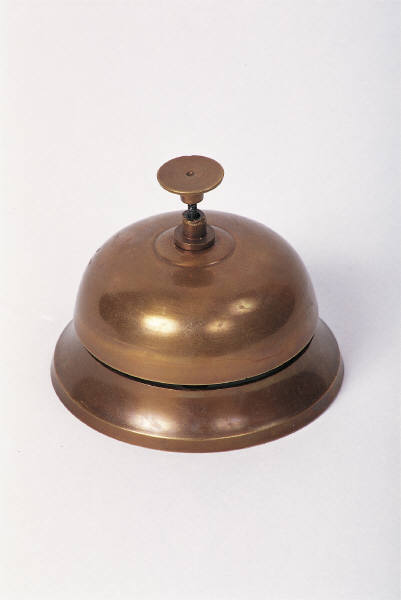 Engines of Innovation Workshop
Silicon Valley May 24, 2006
Engines of Innovation Workshop
Conference Board June 14, Chicago
Engines of Innovation Workshop, Association of Strategic Alliance Professionals, June 16, Chicago (Marriott O'Hare)
Under construction: Stay Tuned for more Information
We have completed PhaseOne of the Engines of Innovation Best Practices Study. Read about our Findings
Seminars, Consulting, and Implementation Programs are now Available
If you need a Speaker and Stimulating Presentation for your next event, we have engaging and knowledgeable authorities.
Implementation Programs are now underway with a Large Pharaceutical Company and a Global Hi-Tech Company
Pilot Programs in both Small and Global Companies have produced exceptional results. Here are a few of the examples:
Contact Robert Porter Lynch for more information or to set up a program that's tailored for your firm.