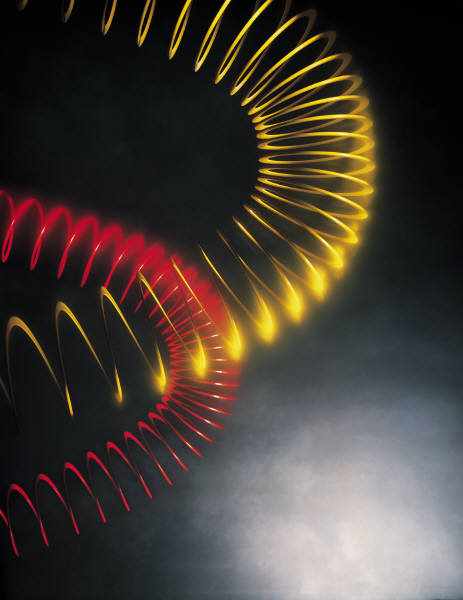 Here are some useful links:
We will be adding more links as we continue to build the website.
If you have a useful link to offer,
please contact Robert Porter Lynch
The Singularity is Near by Ray Kurzweil: This is a fascinating site with abundant information to show the power of innovation. Don't miss it.
Silicon Valley Innovation Institutue: This very strategic group has as its mission to bring innovation to a whole new level during the next decade, by focusing on a stronger of core management of innovation architectures to the business community, using alliances as Engines of Innovation, and making the innovation process more strategic and systematic. Stay tuned for further details.

Principles of the Institute's Strategic Vision

Company Valuation is dependent on innovation
Only Innovation-Driven Enterprises will Thrive
Innovation is not merely new products
Innovation must be company wide, not individual
Risk-Taking is an Asset not an Obstacle
The Ultimate Result of Innovation is Wealth Creation